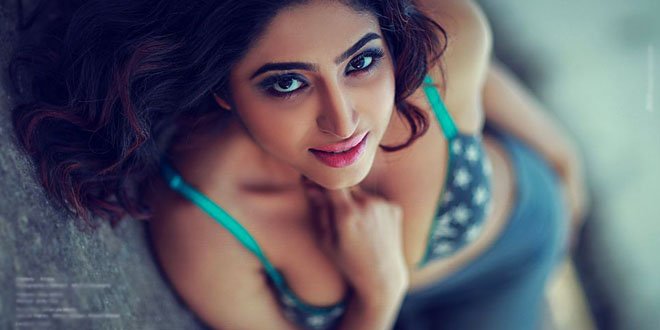 Chinchu Mathew better known by her stage name Ameya Mathew, is an Indian film actress and model who works in Malayalam cinema. She is best known for her role in Aadu 2. Here you can watch photos of Ameya Mathew.
Ameya-Mathew-Photos-9
Please Click << Back or Next >> below the photo to see More Photos
Ameya mathew photoshoot, ameya mathew karikku, ameya mathew photos.