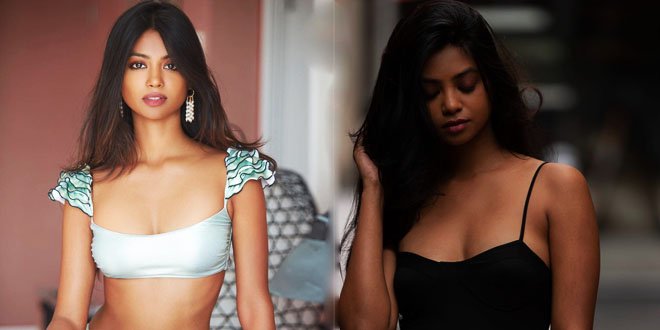 Actress-Shaun-Romy-Photos-1
Please Click << Back or Next >> below the photo to see More Photos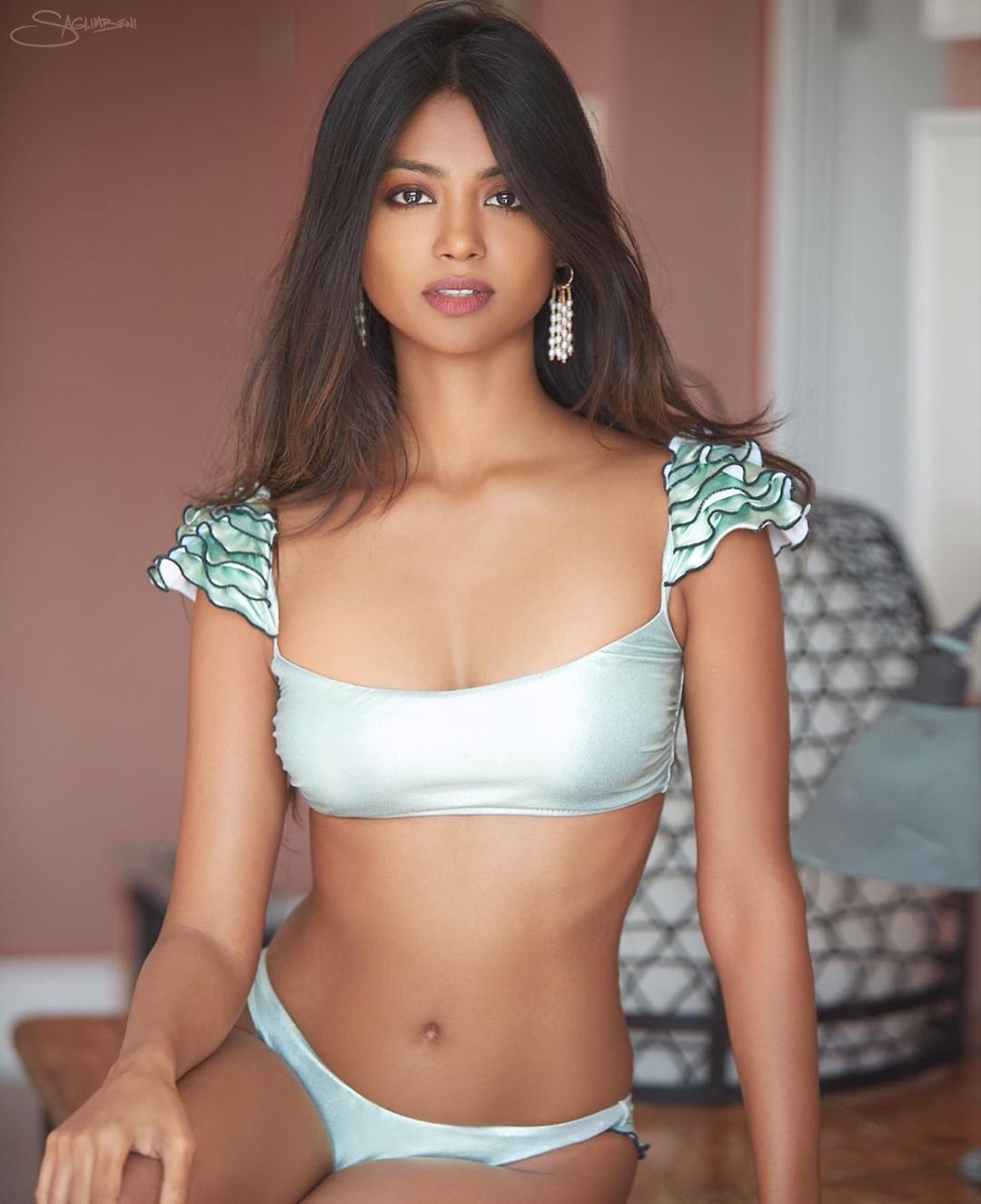 Those who saw film Kammattipaadam never forget character Anita. Shaun Romy played the role of Dulquar's heroine, Anita. Shaun also acted in Prithviraj's Lucifer. Now the photoshoot pictures the actress Shaun Romy shared on Instagram goes viral.
After seeing the glamorous pictures of Shaun, many wonder if this is actually Anita on the Kammattipadam.
Here you can watch the photos of Kammattipaadam famous actress Anita, Shaun Romy.