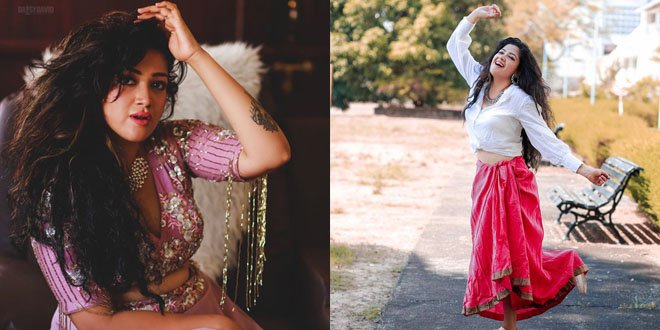 Abhirami Suresh is an Indian actress, singer, musician, composer, and video jockey. She began her acting career as a child with the television serial Hello Kuttichathan on Asianet, and her first composition was released at age 14.
Abhirami-Suresh-Photos-5
Please Click << Back or Next >> below the photo to see More Photos
Bigg Boss 2 Contestant Abhirami Suresh Photos.