Tech News
How to Change Aadhaar Card Address Online ?
Change Aadhaar Card Address Online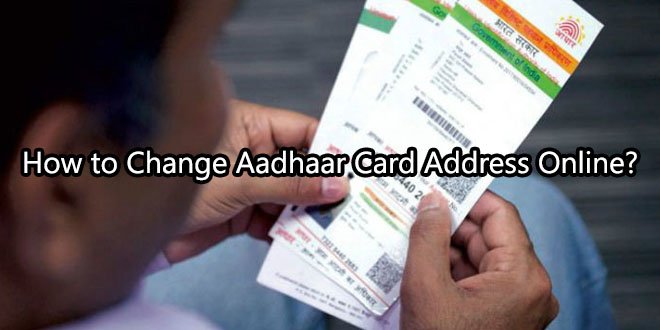 Changing Aadhaar card address is imperative in case you have been issued the identification document by UIDAI but it does not mention the correct address. Getting the Aadhaar card address change is also applicable if you have moved to a new place and need that address on your documents. With Aadhaar needed almost everywhere, you will need to make sure the documentation has proper address and name. Thankfully, it is pretty to change or update Aadhaar card address online as the UIDAI website allows citizens to perform the whole process from the comfort of their homes with just a few clicks.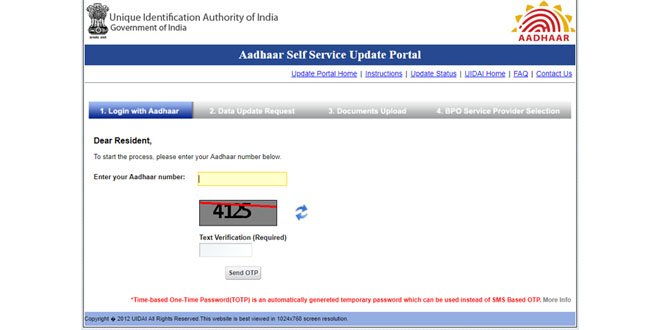 You need to log on to the UIDAI website in order to change Aadhaar address online. Just follow the steps:
On the UIDAI website, click on Address Update Request (Online). A webpage opens in a new tab — at the bottom, click on Proceed after going through the instructions.
Here, enter your Aadhaar number and the text verification code to receive the OTP, and on the next page, enter the OTP.
Next, you need to choose whether you want to change the Aadhaar card address by area pin code or by address.
On the next page, fill in the required details and click on Submit.
Now, you will need to provide a proof of your correct address in order to change the Aadhaar card address. You choose from a number of ID proofs for this, such as passport, insurance policy, credit card statement, telephone bill (landline), property tax receipt, etc.
The last step is to select the BPO service provider, which you can do by clicking on the radio button next to the service providers' names, and clicking Submit.
To change your Aadhaar address online, you need to have the registered mobile number as the OTP will be sent on it
That's pretty much it to the process of changing or updating your Aadhaar card address online. However, remember that just submitting the application does not mean the address will be updated in UIDAI records. The new address submitted by you will be verified for authentication purposes before it is entered into the records, meaning you must be sure to enter the correct details.