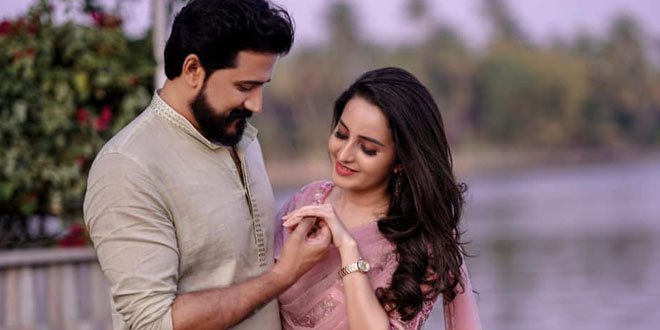 Bhama got engaged to Arun, a businessman by profession. The engagement was on Tuesday at a private function in the presence of friends and family.
It is an arranged marriage as Arun was a classmate of Bhama's brother-in-law.
The wedding is expected to be held in Kochi by the end of January and a grand reception will be hosted for the film industry.
(c) Sainu Whiteline