Surabhi Lakshmi's photoshoot is making waves on social media. Surabhi, who is only seen in the folk look, has come up with a modern dress.
The pictures were taken by photographer Arun.
Surabhi-Lakshmi-Photoshoot-1
Please Click << Back or Next >> below the photo to see More Photos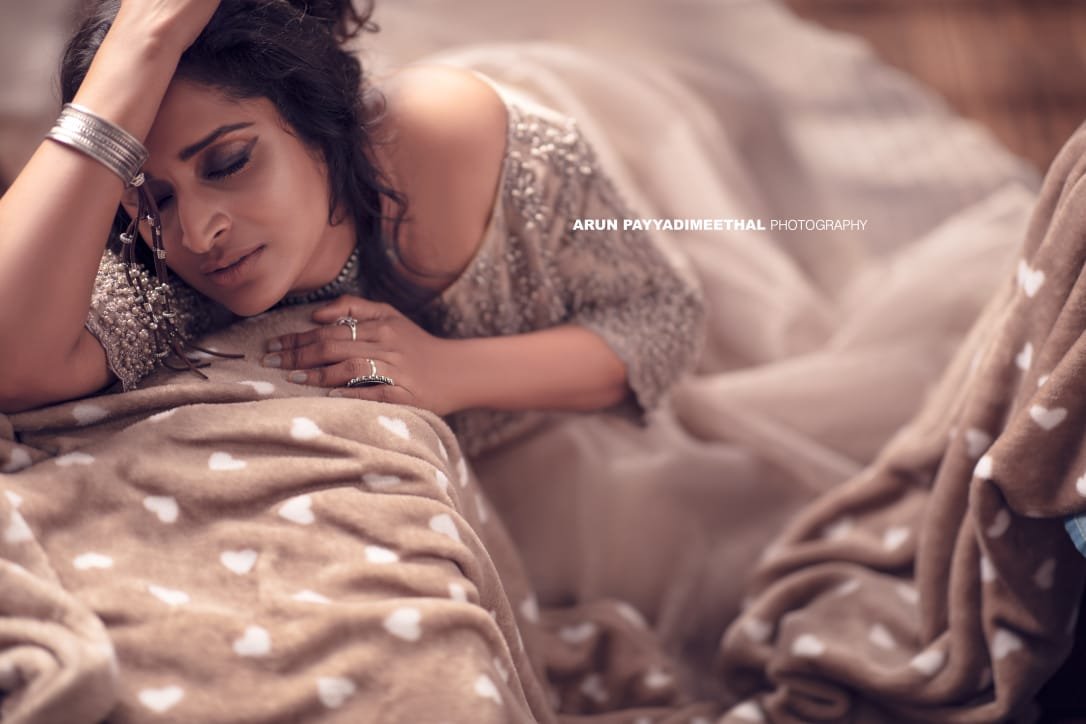 Though she has acted in several films, Surabhi Lakshmi is making her way into the hearts of the audience through the series M80 Musa. Surabhi also received the National Award for Best Actress in 2016.
Image (c) Arun Payyadimeethal