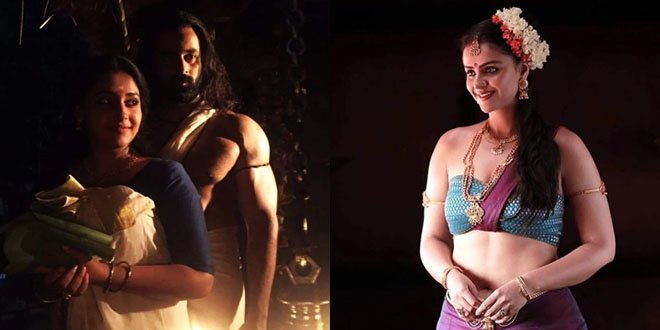 Mamangam is a Malayalam film directed by M. Padmakumar. The film is about historical Mamankam festival of the 18th century in the banks of the Bharathappuzha at Thirunavaya, in the Malabar region. The film follows the story of Chaaverukal warriors who plot to overthrow the Zamorin rulers. It stars Mammootty, Unni Mukundan, Mohan Sharma, Anu Sithara and Prachi Tehlan. The music is composed by M. Jayachandran.
The film originally shot in Malayalam will be dubbed in Tamil, Telugu, and Hindi and released simultaneously and scheduled to be released on 21 November 2019.
Anu-Sithara-at-Mamangam
Please Click << Back or Next >> below the photo to see More Photos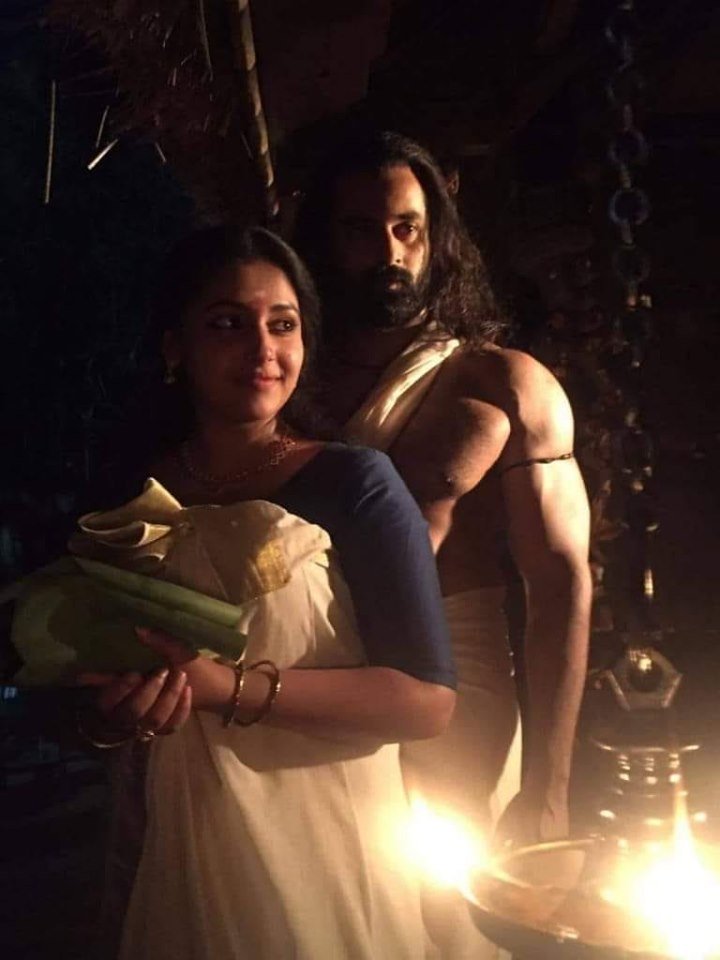 Here you can see new pictures of Malayalam movie mamangam. Now photo of Anu Sithara at Mamangam goes viral.