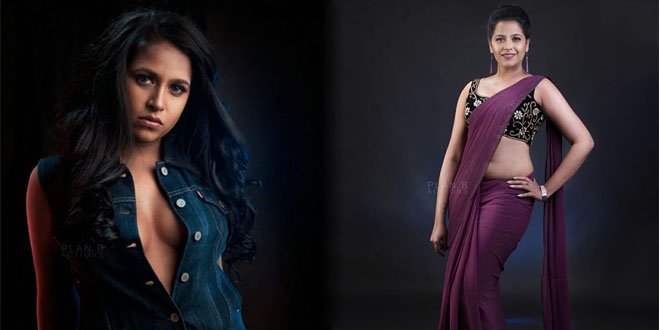 Sadhika Venugopal is an Malayalam actress who has made her presence in both television and film industries. Sadhika Venugopal has anchored few programs and also appeared in many advertisements. Sadhika Venugopal Latest Photoshoot.
Sadhika-Photos-1
Please Click << Back or Next >> below the photo to see More Photos
Photo (c) Plan B Actions
Sadhika Venugopal Latest Viral Photoshoot Click Here.