Automobile
Nostalgia: Hindustan Contessa
Hindustan Contessa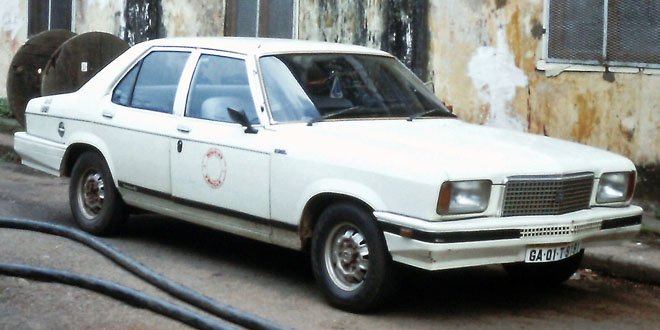 Hindustan Motors (HM) started manufacturing Contessa in the early 1980's. Contessa was based on GM's Vauxhall Victor. Contessa was one of the few luxury cars manufactured in India and was popular among the top class. HM Contessa was manufactured at Uttarpara near Kolkata alongside the HM's legendary Ambassador.
HM Contessa when introduced had a 1.5Litre BMC engine which had a power of 50hp, along with Hindustan's four speed gearbox which does its duty in Ambassador. It was really luxury, spacious and modern (compared to others in that era). But this engine was a bit under powered, which forced HM to tie up with Isuzu of Japan and introduced 1.8Litre petrol engine and a five speed gearbox. This new version was known as Contessa Classic.
The car was a great success with it new refined engine, power and luxury. It should be noted that Contessa had a fully independent suspension. The basic design never changed, but had additions to the Contessa with power windows, power steering, AC etc. Contessa was also launched with a 2.0Litre Isuzu diesel engine in the 1990's and later a turbocharged version a few years later. Contessa was the first Indian made vehicle to have vacuum assisted disc brakes.
The arrival of new players with many features in India, Contessa lost its market. Fuel efficiency was a big problem for Contessa and also due to increasing fuel price people started moving towards fuel efficient cars. HM Contessa was in production till 2002 with Isuzu powered 1.8Litre petrol engine, 2.0Litre diesel engine and 2.0Litre turbo diesel engine. There are many Contessa enthusiasts who maintain Contessa in its original condition and some change it to some foreign sports cars. For these enthusiasts Contessa is the "Indian Muscle Car".