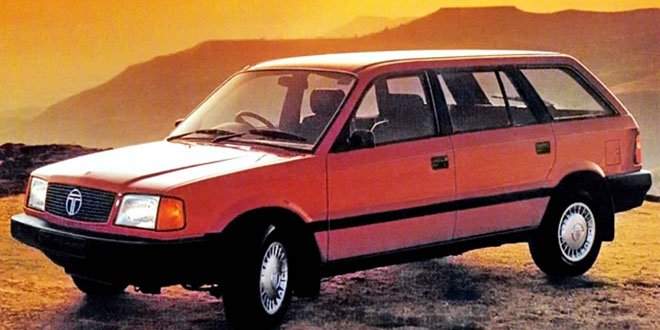 You all may have seen your favourite actor coming in a Tata Estate in films in the early ninties and would have dreamed of having it. Really it was a huge car during its time.
Tata Estate was a prestige symbol in India during the time of its launch. Tata Estate was a result of the company's attempt to build a car in 1991. It was one of the most advanced car available at its time. It had many features like power steering, power windows, rear air vent etc which was not common at that time.
Tata Estate had a structure similar to Mercedes Benz T-Series estate car, which was very handsome and attractive. It had very comfortable interior spaces, good visibility, better traction, highway cruising ability etc.
Tata Estate has a 2 Litre (1948cc) diesel engine that was present in Tata 207 which was a 4-Cylinder and produces maximum power of 69PS @ 4500rpm. Tata Estate had a manual transmission and rear wheel drive.Engine was really underpowered considering the weight of the vehicle and massive size.